Our Gym In Basingstoke
QMC's gym in Basingstoke is a premier fitness facility that offers a wide range of amenities and services to cater to the diverse needs of its members. With state-of-the-art equipment and expert trainers, it provides an optimal environment for individuals of all fitness levels to achieve their health and wellness goals. The gym boasts spacious workout areas, dedicated cardio and strength training zones, and a variety of group exercise classes. Additionally, QMC's gym offers personalised training programs, nutritional guidance, and a friendly atmosphere that encourages motivation and success. Whether you're a seasoned athlete or a beginner, QMC's gym in Basingstoke is the perfect place to prioritise your fitness journey.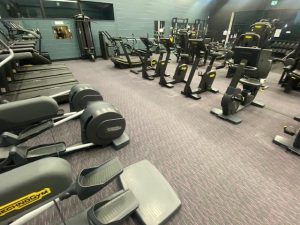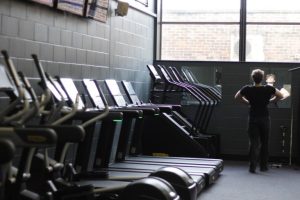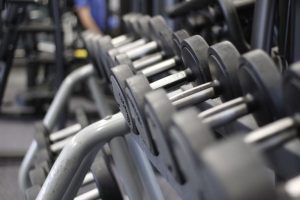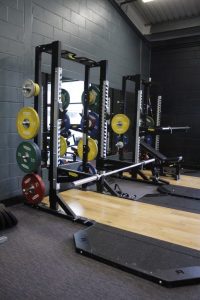 Why Choose QMC Gym?
Friendly and welcoming leisure centre
Free parking on the secure green and leafy QMC site with free wifi
Located in the centre of Basingstoke and only a short walk from the town centre
State-of-the-art technology gym equipment, there is something for all levels of fitness
An inclusive and vibrant community to help you start your fitness journey.